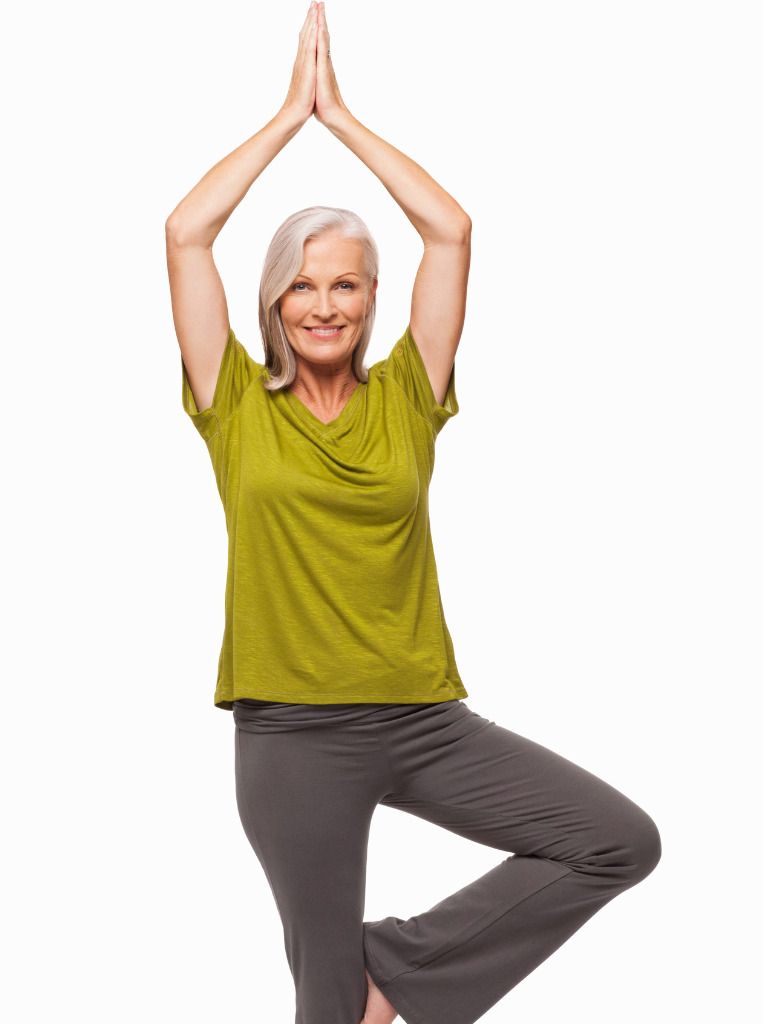 Class Schedule & Registration



Welcome to Our Live-Streamed Group Classes!

Join us for a Special
Yoga Nidra Guided Sleep Meditation Class on Sun April 16 @ 6:30 PM

Spring Classes
Start Mon April 17

Register for your favorite class (Best Price & Impact for Your Practice),
or Purchase a Drop-In Pass now. See instructions below.
Sign up today to receive Dream's
NEWSLETTERS announcing
What's New & offering tips and guidance.
See the latest Class Announcement & Step-by-Step Guidelines for Booking a Class
HERE.
After 20 years of in-person group classes & workshops, Dream Yoga Studio is an ONLINE studio now. We welcome students -- both new and old friends -- to join us virtually on Zoom from around the world. Sign up now for traditional yoga instruction that has the power to help you transform your health and experience of life - body, mind and spirit.
See & Register for our VIRTUAL Classes Below
To Register for or Drop In to a Class:
On the "Class Schedule" below, click on the class you want to attend.

Click on BOOK VIRTUAL
Select the Class Pricing you want. If you can, please REGISTER for the entire Spring Session of your class: In the drop-down CLASS PRICING menu, click on your specific class (for example, Spring Yoga Stretch & Strengthen) and purchase. You can also purchase a Drop-In, 5-Class or other Class Pass.
When you purchase a specific Spring Class, this will automatically enroll you in all the remaining classes of this particular class for the Spring 2023 Session for the best price we offer (the fee is prorated from the time you join). If not,...
Once you've purchased your class pass, in MENU click on ADVANCE RESERVATION.
Select the CLASS you want.
Reserve your weekly classes by putting in the classes/dates you want for the current session.
To Register for a Workshop:
On the "Class Schedule" below, click on WORKSHOP.

Click on BOOK.
Then Book Now.

Please email Info@DreamYogaStudio.com if you need assistance.
See the different "Ways to Come to Class" below.


We Can't Wait to Share with You!!
Here are Different Ways You Can Register to Come to Class!
1. Class Passes for New Students.

New-to-Dream students can purchase a
3 for $33 Class Pass
good for 2 weeks for our regular classes. This offer is ONLY Available Online and connot be combined with other special offers. It's for ADULT regular classes only.

Intrigued by yoga, but unsure how to get started? Sign up for a Private Introductory Session with one of our wonderful instructors.



2. Other Class Passes

Semester Class Pass. This is our BEST DEAL. Only $18/class. Purchase this Pass and reserve your space in the weekly class of your choice.

5-Class Flex Pass
10 Class Flex Pass
6-Week Mini-Course

Unlimited Monthly Pass
Auto-Renew Membership
Also see our special Class Passes for Teens & Tweens & Family Yoga
3. Drop-In Pass
You're welcome to Drop In to any class. Just purchase a Drop-In Pass and reserve your space online.
Purchase a Pass at any time. After purchasing a Pass, you can use your pass to RESERVE the class(es) of your choice online.